Here's a method I've done in Adobe Photoshop that makes blending colors in images easy and looks real nice as well. You are going to use the smudge tool and create a custom brush preset in several steps down below.
Step 1:  Select the Smudge tool and at the menu bar click Window>Brush.

Step 2:  Once the brush window pops up, Shape Dynamics will probably be selected. If not, click the checkbox on the left of it.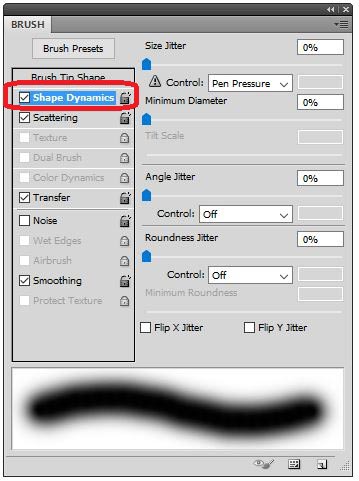 Step 3:  Checkmark and select Scattering and in the top right-hand corner there's a box for the scatter randomness. Set to 5%.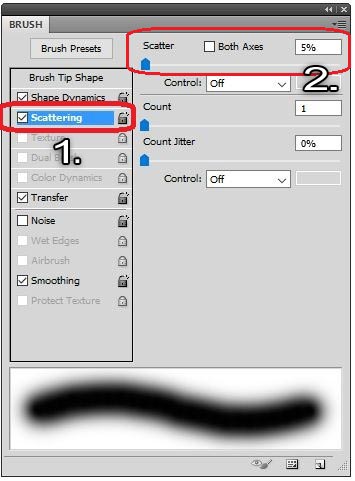 Step 4:  Then in the upper-most right-hand corner there should be a little box. Click on the tiny arrow beside it to bring up a drop down menu. Select New Brush Preset and then you can name the brush anything you want and save it.

That's it you're done!